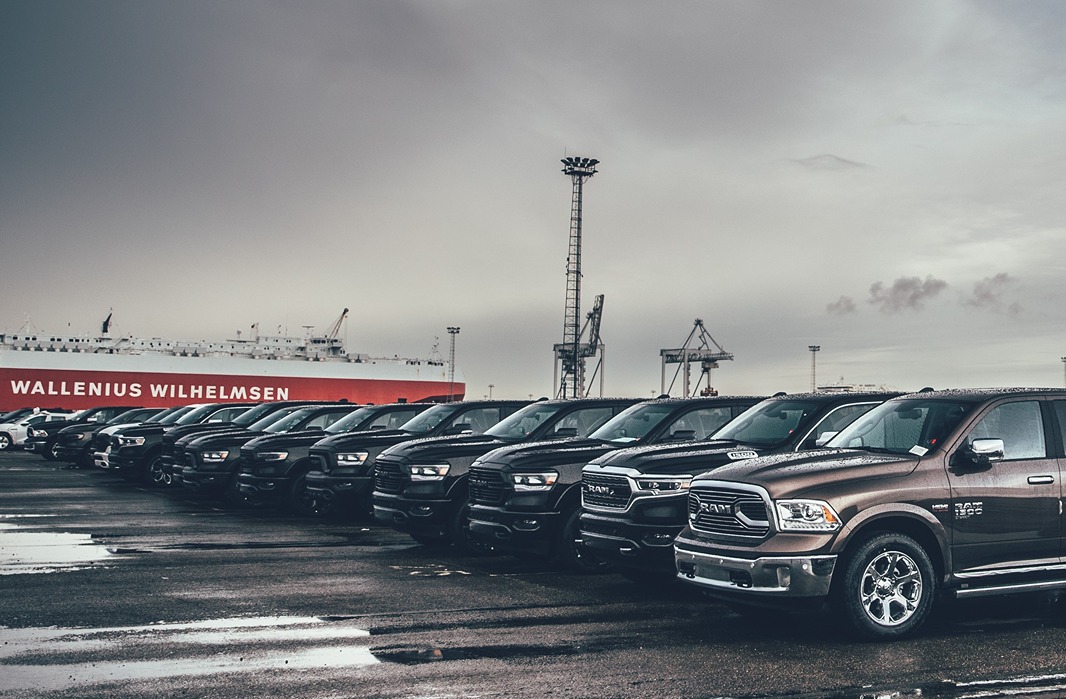 Vehicle Import
AEC offers full service import from shipping to customs clearance and delivery to the official dealer store. You have nothing to worry about.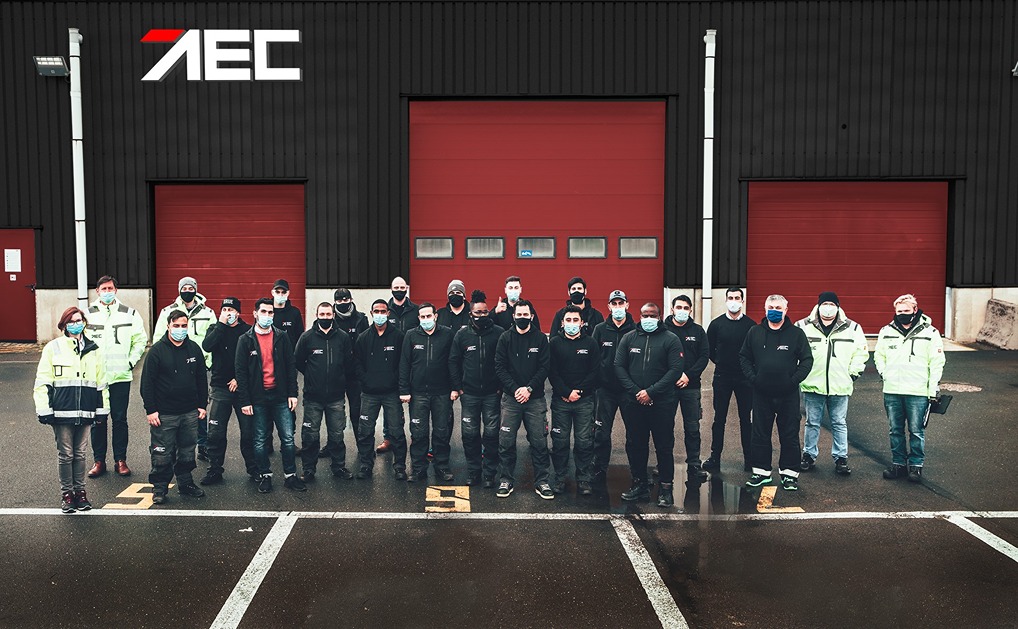 Vehicle Processing
All our vehicles transit through our vehicle preparation center in Belgium where our caring team will take care of final touches before delivery.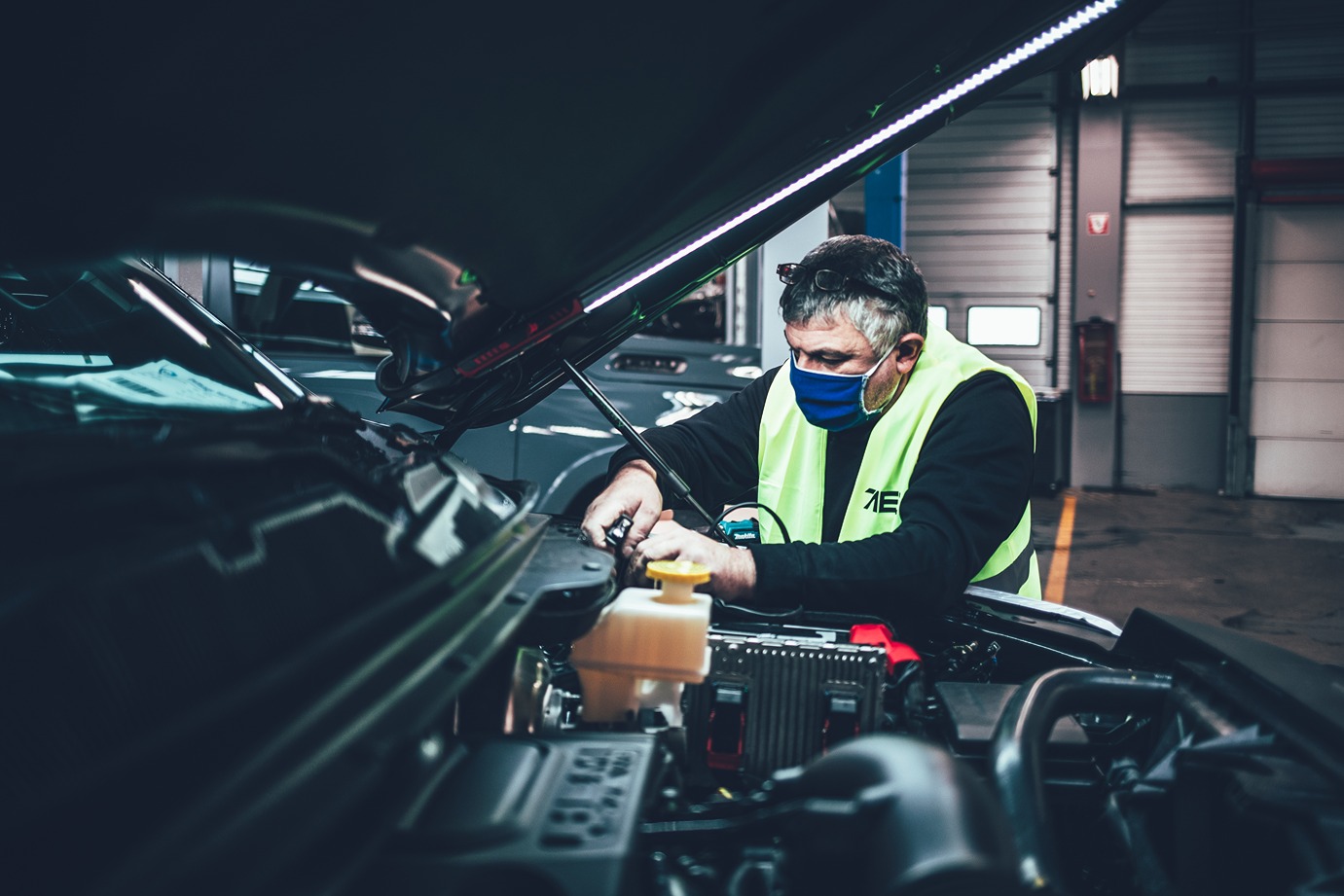 European Market Conversion
AEC's proprietary engineering lab develops high quality solutions that guarantee safety, durability and compliance with the European transport authorities.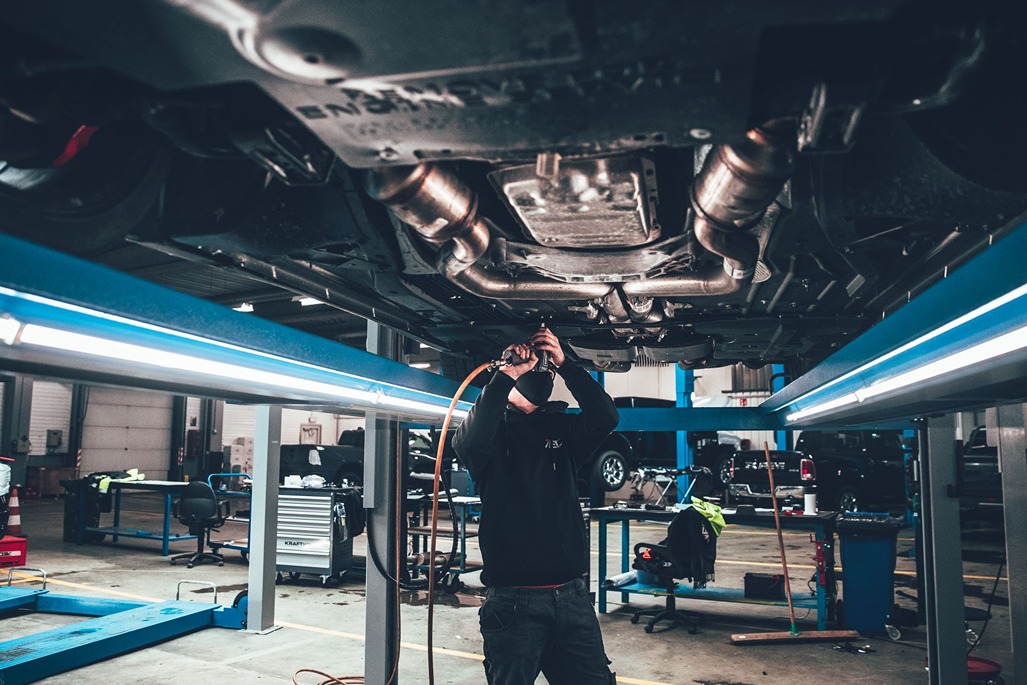 Aftersales Service & Maintenance
24 months comes standard on all our vehicles. Our professional service network of American car specialists will take care of every issue.